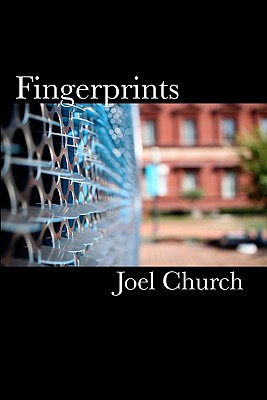 Fingerprints (Paperback)
Createspace Independent Publishing Platform, 9781449528751, 226pp.
Publication Date: February 16, 2010
* Individual store prices may vary.
Description
Emerging author Joel Church delivers a unique exercise in micro-fiction, a genre that reflects the focused speed of information dissemination in the 21st century. Set in Washington, D.C., beyond the narrow confines of Capitol Hill, Fingerprints explores modern relationships, sex and the new American persona with unyielding precision.
About the Author
Emerging author Joel Church is a lifelong resident of the Washington, D.C. area. His other talents include abstract geometric art and visual design. Find out more at www.artbyjoel.com.