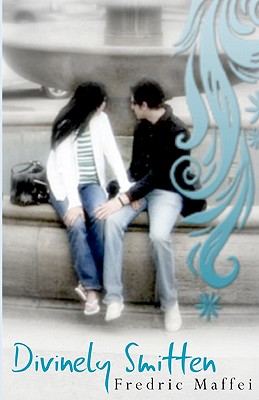 Divinely Smitten (Paperback)
Createspace Independent Publishing Platform, 9781449577360, 176pp.
Publication Date: November 12, 2009
About the Author
Born and raised in Soprano Land, New Jersey. A professional musician at fifteen, Freddy (to his friends) has sat at table with Billie Holiday, joked with Dizzy Gillespie, drummed (badly) with Philly Joe Jones on a car's dash, and yacked with Miles Davis. Four years in the navy during Vietnam. Played Taps at Arlington Cemetery. Proofread at the L.A. Times. Worked the Texas oilfields and raised a pretty good line of pit bulldogs. He has at least half a dozen more novels to his credit and loads of screenplays. At present, he and his lovely wife Sherry live in Arizona, their two married sons in the neighborhood.
Advertisement