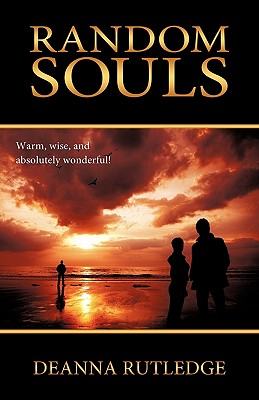 Random Souls
Paperback

* Individual store prices may vary.
Description
Pastor Jason's worst nightmare has just come true, and things are about to get worse. It isn't his fault Aloha Community Church has a history of sexual scandal and grace is in short supply. He's new to the church. Yet, he has been wrongly accused, and unless a miracle happens--soon, he is going to be drummed out of the pastorate in disgrace.
However, the small group of random souls who meet in his living room every Friday for a study on the Holy Spirit have problems of their own. Some of them are just as urgent. And they are all wondering the same thing: where is God in the midst of all of this heartache? They are about to find out. And in the process they will discover love, faith, great joy, and what it really means to be a part of the body of Christ.
A must read for anyone in a local church
WestBow Press, 9781449705350, 320pp.
Publication Date: November 3, 2010