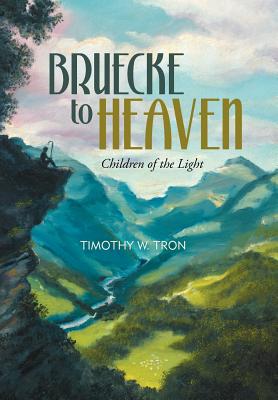 Bruecke to Heaven (Hardcover)
Children of the Light
WestBow Press, 9781449756581, 344pp.
Publication Date: July 26, 2012
Other Editions of This Title:
Paperback (9/4/2012)
* Individual store prices may vary.
Description
A storyteller fi nds his ancestral roots leadback to a people who received the Wordof God directly from two of Jesus' seventy disciples.A fantastic journey ensues when we meetthe characters he creates to fi ll in the historicalgaps. In the epic that follows, not only dowe fi nd how the Word that was preserved in itspurest form for a thousand years could aff ectthe human spirit, but also we learn of the miraculouspowers that came with it and the bridgeto heaven both created. Th is is the story of theApostle Speakers: Children of the Light.