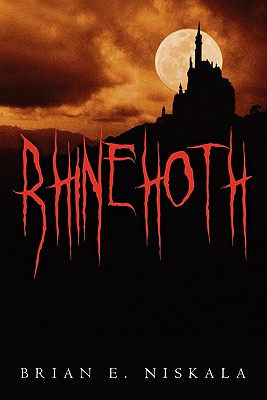 Rhinehoth (Paperback)
Createspace Independent Publishing Platform, 9781449907600, 194pp.
Publication Date: December 26, 2009
About the Author
Brian E. Niskala was born in October, 1970 and grew up in Dunellen New Jersey. He attended both Public and Private Catholic Schools. Though primarily self-educated he did eventually obtain a College Degree. He quickly moved through the ranks of various Fortune 500 Companies including, Airborne Express/DHL, UPS and FedEx where he held various Senior Management Roles. He always worked on his writing skill but never became serious about his writing until October 2008 right after the large world economic collapse.
Advertisement