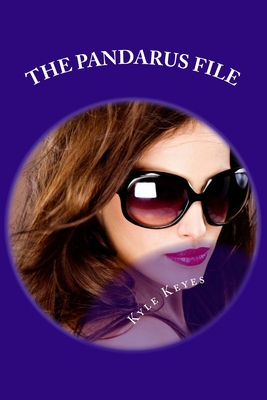 The Pandarus File (Paperback)
Createspace Independent Publishing Platform, 9781449981556, 348pp.
Publication Date: January 8, 2010
* Individual store prices may vary.
Description
Helena Hollister was a New York City gold digger who latched onto her father-in-law's fortune by seducing a Hobbs Creek 24 yr old who suffered from motor slowness. Helena got away with murder and the money, while two backwoods lawmen failed to unravel the mystery of who killed Elmer Kane. The case went unsolved from 1958 until early in the cyberspace age, when Helena Hollister surfaced in Right Bank, Paris as Anna Ward.
About the Author
Kyle Keyes is a retired breadman who now works as a church maintenance man in Parrish, FL. He is a high school graduate with two years college. Mr Keyes once wrote sports for local newspapers. He loves golf and has the notable achievemnt of hitting himself in the foot with a golf club. This is his first published book.