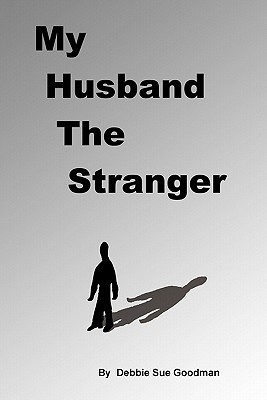 My Husband the Stranger (Paperback)
iUniverse, 9781450207829, 300pp.
Publication Date: June 24, 2010
* Individual store prices may vary.
Description
Debbie Sue Goodman is a previous author of the books, "Still Single" and "Still Dating." In her novel, "My Husband the Stranger," she writes about Lauren, a forty year old single woman searching for love. She meets Joshua, a tall handsome man who she falls in love with, eventually marries and then finds out her husband is a stranger. The stories in this book were told to the author by her best girlfriend that went through a divorce. This is Lauren's story in her own words.
About the Author
Debbie Sue is a Comedian/Vocalist/Impressionist/lyricist. She performs a one-woman comedy show based on her humorous dating experiences and her life as a single female