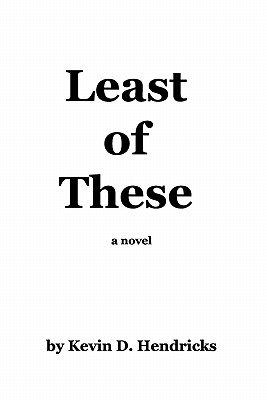 Least of These (Paperback)
Createspace Independent Publishing Platform, 9781450534499, 178pp.
Publication Date: January 19, 2010
Description
Kara, Brick and James form a trio of survivors, the last of a now-dead community. They wander a post-apocalyptic world where humanity's savagery has already ruined civilization and now threatens survival as well. James is always looking to the east and the hope of the promised land, Brick is quiet but strong and Kara yearns for simple hope. This young, world-weary trio encounters a man full of hope and promise-he's either a wise guru to lead them forward or a foolish old man. Written in 30 days as a part of National Novel Writing Month in 2008, Least of These is published as a rough draft.
About the Author
Kevin D. Hendricks is a freelance writer and editor. He's been blogging since 1998 and writes for the church communications blog Church Marketing Sucks. He lives in St. Paul, Minn., with his wife, two kids and two dogs.
Advertisement