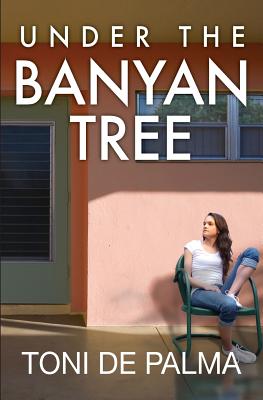 Under the Banyan Tree (Paperback)
Aerodale Press, 9781450773546, 214pp.
Publication Date: April 19, 2011
Description
Irena's not sure where she's headed when she runs away from home--she just wants to leave the trailer she shared with her mamma and daddy far behind. When she stumbles upon the Banyan Tree motel, something tells her it's exactly where she's meant to be. But trouble follows Irena wherever she goes, and the Banyan is no different in this story about what it means to be a family.
Advertisement