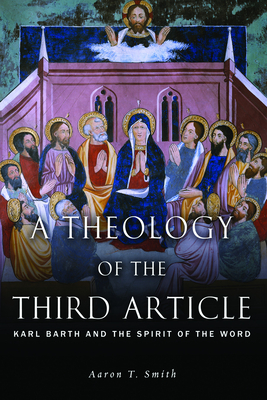 A Theology of the Third Article
Karl Barth and the Spirit of the Word
Paperback

* Individual store prices may vary.
Description
Toward the end of his career, Karl Barth made the provocative statement that perhaps what Schleiermacher was up to was a theology of the third article and that he anticipated in the future that a true third-article theology would appear. Many interpreters, of course, took that to indicate not only a change in Barths perception of Schleiermacher but also as a self-referential critique. The author investigates this claim, contesting the standard interpretations, and argues for a Barthian pneumatologya doctrine of the Holy Spirit grounded in the scriptural witness and connected to the vital Christological and dialectical theology found in Barths project.
Fortress Press, 9781451464719, 254pp.
Publication Date: June 1, 2014