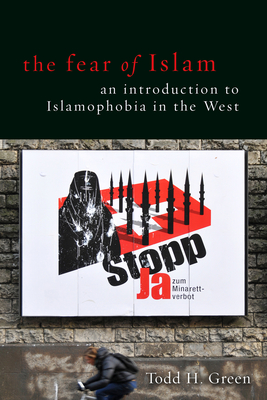 The Fear of Islam an Introduction to Islamophobia in the West (Paperback)
Fortress Press, 9781451465495, 160pp.
Publication Date: May 1, 2015
Description
American and European societies have struggled with the recurrent problem of Islamophobia. This book offers an introduction to the historical roots and contemporary forms of religious anxiety regarding Islam within the Western world.
Advertisement