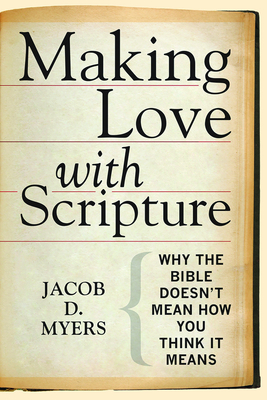 Making Love with Scripture (Paperback)
Why the Bible Doesn't Mean How You Think It Means
Fortress Press, 9781451499551, 194pp.
Publication Date: November 1, 2015
* Individual store prices may vary.
Description
World History: A Short, Visual Introduction is the ideal path to understanding the historical events that influence Christian history. Caitlin Corning's introduction covers the most important people, places, and events with precision and clarity. The major scenes are creatively illustrated by artist Joseph Novak, whose crisp modern style brings history to life. The result is an articulate, no-nonsense approach that guides readers through the events of world historyfrom prehistory to the present daythat have shaped Christianity in the past and affect it today.