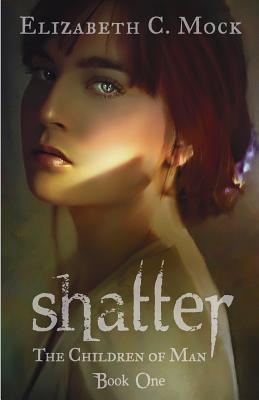 Shatter: The Children of Man: Book One (Paperback)
The Children of Man: Book One
Createspace, 9781451598773, 446pp.
Publication Date: May 3, 2010
About the Author
Elizabeth C. Mock grew up with a passion for stories and writing as well as exploring wardrobes. She currently lives in Cincinnati, OH where she teaches philosophy and continues writing The Children of Man trilogy as well as an urban fantasy series of short stories, The Noctunarum Vows. From time to time, she still investigates suspicious looking wardrobes. Updates on her current writing projects can be found at http: //ecmock.blogspot.com.
Advertisement