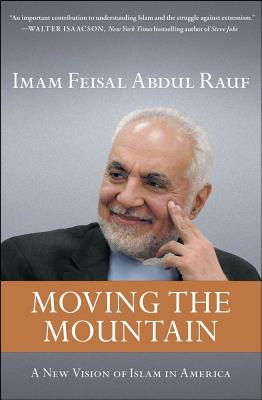 Moving the Mountain: A New Vision of Islam in America (Paperback)
A New Vision of Islam in America
Free Press, 9781451656015, 225pp.
Publication Date: March 5, 2013
Description
Now in paperback, an open and honest clarion call inviting readers to a deeper understanding of the role of moderate Muslims in America and in the world. Muslims in America who reject extremist or fundamentalist expressions of Islam at home and abroad feel the urgent need for a voice that can represent them in the current debate about Islam, America, and the West. Imam Feisal Abdul Rauf--the so-called Ground Zero Imam--has become that voice. This is his vision for a new, American Islam.
Advertisement