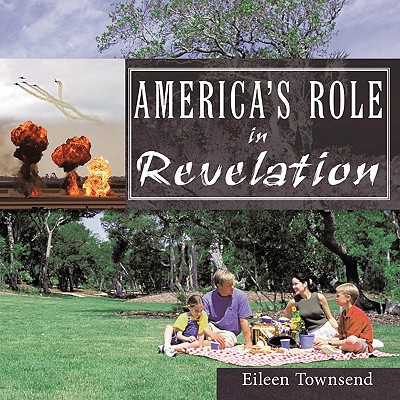 America's Role in Revelation
Paperback

* Individual store prices may vary.
Other Editions of This Title:
Paperback (11/3/2011)
Description
I have been asking God for insight in America's part in Revelation for several years now without getting any definite answer. After I completed a four and one-half month fast, I received insight from God about the question of America's role in the upcoming days as well as information about what God wants from us in this end time peroid. What I will be sharing with you in this book will hopefully change your thinking about what is written in Revelation. The Bible states in: Daniel 12, 9: And he said, Go thy way, Dan'iel: for the words are closed up and sealed till the time of the end." (KJV) Our Father states here that many things about this prophecy will not be revealed until the time of the end. God does have a role for America to play in this end-time scenario.
Authorhouse, 9781452029375, 52pp.
Publication Date: June 2, 2010