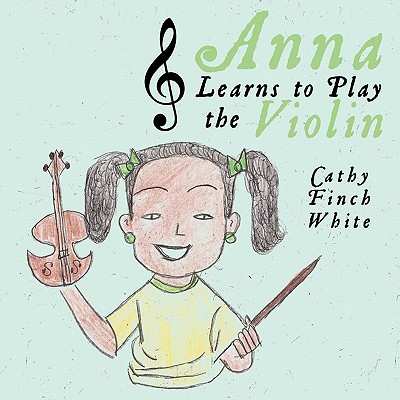 Anna Learns to Play the Violin (Paperback)
Authorhouse, 9781452055794, 28pp.
Publication Date: September 2, 2010
* Individual store prices may vary.
Description
Anna is a 9 year old girl, that loves music but does not know how to play an instrument. Anna decides to learn to play the violin and realizes that playing an instrument takes a lot of practice. See how persistent Anna is when it comes to playing the violin and how practice makes perfect.