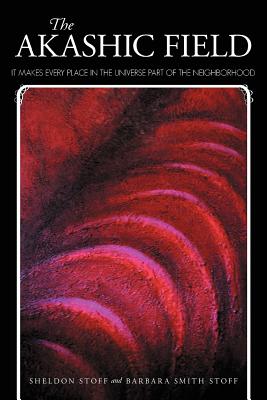 The Akashic Field (Paperback)
It Makes Every Place in the Universe Part of the Neighborhood
Balboa Press, 9781452543093, 192pp.
Publication Date: December 8, 2011
Other Editions of This Title:
Hardcover (12/8/2011)
* Individual store prices may vary.
Description
From The Akashic Field: It Makes Every Place in the Universe Part of the Neighborhood
It is easy to entertain the idea that religions and spirituality make sense only when we consider the probability of the Akashic Field. What we call Heaven, the Other Side, and even Nirvana, are inconceivable without an Akashic Field. In using this concept, we are able, for the first time, to provide rational answers to where the soul goes between so-called death and rebirth. As if by magic so many of life's questions can now find answers, even the concept of the existence of the soul coming from the unseen universe and returning to it periodically. It is only the physical body that perishes as eventually all material must--when it is no longer needed.
This field even makes the appearance and disappearance of photons possible. The actions of photons provide answers to non-locality in communication. We can communicate over long distances only because our thoughts enter and emerge from this stated Akashic Field. As Einstein said, "There is no space between souls."
The actual appearance of the universe can now also be explained.