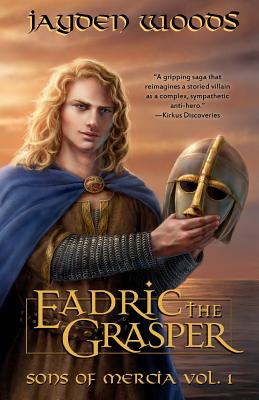 Eadric the Grasper: Sons of Mercia (Paperback)
Sons of Mercia
Createspace Independent Publishing Platform, 9781452862866, 412pp.
Publication Date: May 10, 2010
About the Author
Jayden Woods is the author's pen name. Jayden is a writing graduate from the University of Southern California and has also lived in Tennessee and Missouri. Jayden wrote nine novels and several screenplays before releasing any work to the public, and began by posting the online webserial, "Lost Tales of Mercia." The historical fiction novel, "Eadric the Grasper," launched October 5, 2010.
Advertisement