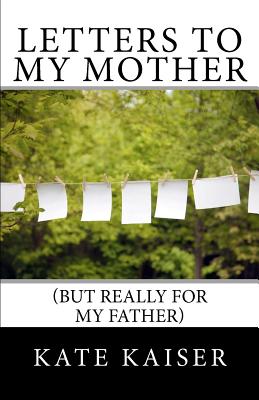 Letters to My Mother (But Really for My Father) (Paperback)
Createspace Independent Publishing Platform, 9781453600092, 92pp.
Publication Date: September 5, 2012
About the Author
Kate Kaiser is currently finishing her third book, Learning to Drink Coffee in China. Kate won Fiction Fix's Issue 9 Editor's Choice Award. She was also nominated for the 2011 Pushcart Prize / 2011 Sundress Publication's Best of the Net Award for Dessert & Sudden Death by Fiction Fix. She has been published in Mr. Beller's Neighborhood 2010, Thin Thread Stories: Mother & Grandmothers (Kiwi Publishing) 2011, Fiction Fix Issue 9 - 2011 and The St. Petersburg Review 2011-12. Kate's books include, Letters to my Mother (but really for my father) and Love Sex Death Betrayal.
Advertisement