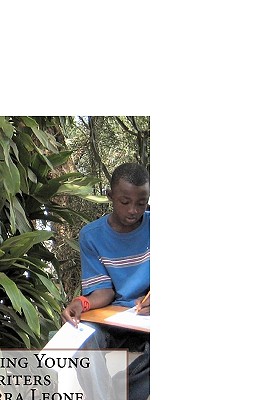 Fostering Young Writers in Sierra Leone (Paperback)
Createspace Independent Publishing Platform, 9781453603239, 110pp.
Publication Date: June 9, 2010
* Individual store prices may vary.
Description
The personal experiences of teenagers from process-writing Young Writers clubs in Freetown, Sierra Leone make up this collection. Writing has improved their English and thinking skills and they now see themselves as authors full of experiences to write about. Readers gain insight into the society in which these children are growing up, and into the courage with which the students' voices leap from the pages. A foreword and postscript by the editor provide detail about the writing process used in the clubs. All profits from the sale of this book support the writing programs of the Sentinel English Language Institute, the public charity conducting Young Writers clubs in Sierra Leone.
About the Author
The editor has been teaching ESL in Sierra Leone since 1970, a good part of that time through process writing workshops. She currently runs Young Writers clubs, and professional development for the facilitators of these clubs, for junior secondary school students. She lives in Sierra Leone with her husband returning to the United States regularly to see their family.
or
Not Currently Available for Direct Purchase