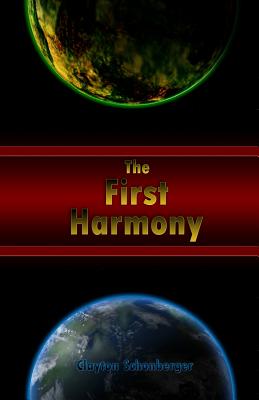 The First Harmony (Paperback)
Createspace Independent Publishing Platform, 9781453747513, 336pp.
Publication Date: August 13, 2010
About the Author
Clayton Schonberger lives in Bellevue, Washington. Always interested in the futuristic and the fantastic, he paints mostly abstract pictures in acrylics and writes in a voice all his own. After receiving his B. A. in Art from Seattle University (1990) he moved to Denver. There, he wrote and read poetry for a decade while showing artworks in venues across the Midwest. In 2001 he moved back to Seattle and started to put together his novels. "The First Harmony" and the three illustrated books of the "Bladeborn Cycle" were published from 2010-2014. In 2015, he finished his fifth book, "The Telesynthetic Man," while continuing to paint and draw.
Advertisement