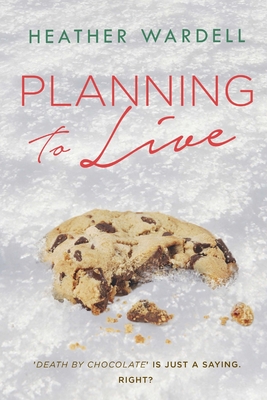 Planning to Live (Paperback)
Createspace Independent Publishing Platform, 9781453774809, 238pp.
Publication Date: August 31, 2010
Description
Determined to lose weight for her best friend's wedding, goal-obsessed Rhiannon flees her parents' Christmas Day feast to avoid overeating but her car skids off the deserted road into a tree. Trapped and bleeding, with her cell phone out of reach, she struggles to escape, and to accept that she's spent her whole life planning but hasn't ever really lived. Will she get the chance to change that?
Advertisement