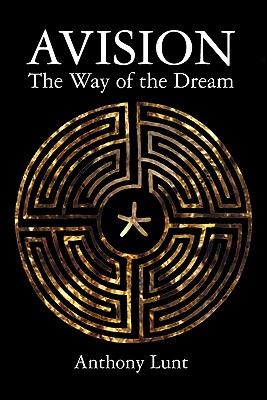 Avision (Paperback)
The Way of the Dream
Createspace Independent Publishing Platform, 9781453788981, 360pp.
Publication Date: December 21, 2010
* Individual store prices may vary.
Description
'Avision' is advice that is received through a dream. The Way of the Dream was the way of Pythagoras, the Druids, the Taoists, the Indian and Tibetan sages, the Native Americans and the civilization of pharaonic Egypt. Anthony Lunt explains the scientific grounds underlying this universal practice for acquiring knowledge and living in harmony with the cosmos. He uses his own experience as a means of demonstrating how that process unfolds in order that the reader may realize the benefits of avision through their own dreams. Anthony shows how initiation into the Greater Mysteries of the ancient world, which was attained through one's dreams, is as available now as it was in antiquity; and how the understanding of the Dream that informed the Mystery tradition was considerably more sophisticated than that of modern-day psychotherapy. As the Dream reveals the Mysteries, it provides the means to develop both greater intimacy within a love relationship and higher levels of consciousness. 'Avision - The Way of the Dream' addresses profound issues concerning the purpose of Man's existence and his true place within the cosmic order. A companion volume, Poems of the Infinite and Eternal by Anna Lunt, Anthony's wife, includes a number of poems given to her in dreams.
About the Author
Anthony Lunt was an advanced student of the psychiatrist R.D.Laing from 1982 until Laing's death in 1989. Anthony was described by Jutta Laing as "the only true Laingian." His first book, 'Apollo versus the Echomaker: A Laingian Approach to Psychotherapy, Dreams and Shamanism' (Element Books 1990), was reviewed in the Journal of the Society for Existential Analysis as "essential reading." Gradually, Anthony and his wife, Anna, began to receive on-going instruction through their dreams: the educative process that underlay all of the highest civilizations in antiquity. That educative process is now the focus of his work. Anthony lives in Caversham (England) with Anna, who is a poet.