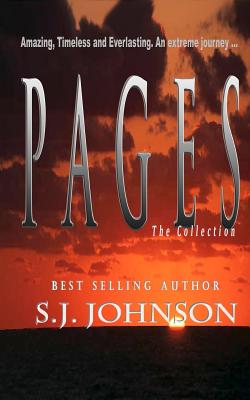 Pages (Paperback)
Createspace Independent Publishing Platform, 9781453789155, 186pp.
Publication Date: February 2, 2008
* Individual store prices may vary.
Description
A collection of four very different timeless novellas created with you in mind. To entertain you, to make you wonder, to make you thrill, to provoke within you that which was always there. To take you on an adventure out of now and transport you to somewhere that you would never have experienced and loved had I not, just for you, collected these PAGES.
About the Author
An author that knows just what it takes to pull the heart strings and evoke emotions one page at a time. S.J. Johnson is the author of the best selling Novellas such as "Gifts of Devotion" and "The Favor" both of which are included in the "PAGES" Collection. She is currently living in Salt Lake City, Utah with her family.