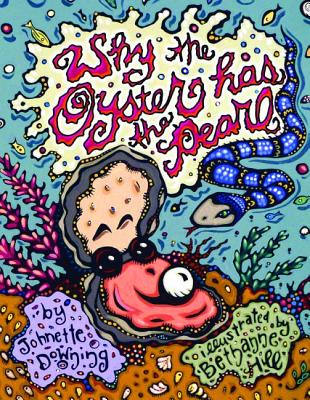 Why the Oyster Has the Pearl (Hardcover)
Pelican Publishing Company, 9781455614608, 32pp.
Publication Date: September 28, 2011
* Individual store prices may vary.
Description
"Like a Greek myth, Johnette Downing's charming tale highlights the dangers of greed and the rewards of generosity."
-George Rodrigue, artist
"Johnette Downing's vibrant storytelling makes every book a celebration between covers."
-Cher 1/2 Coen, Louisiana author and journalist
"Take what you need and leave the rest," is the refrain of this original trickster tale. In the old days, all of the world's wealth was kept by the Oyster. Anyone who requested jewels that he guarded was met with the same generous refrain, and they took only what they needed. But what happens when Snake takes more than needed and that balance is threatened? Will the Oyster shed his gentle nature or will the treacherous Snake choke on his own greed?