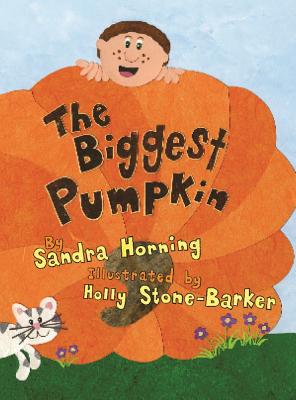 The Biggest Pumpkin (Hardcover)
Pelican Publishing Company, 9781455619252, 32pp.
Publication Date: September 15, 2014
* Individual store prices may vary.
Description
Plant a prize-winning seed and help it grow Join Gavin as he attempts to win first place at the local fair by growing the largest gourd in the world Children will learn how to plant, fertilize, and pollinate a seed just as Gavin does. With the help of his friends and neighbors, Gavin becomes an expert on pumpkins. Through advice and hands-on experience, he learns how to care for his garden. Full of helpful facts and easy tips, this is an educational and amusing story that emphasizes the skill involved in gardening. A perfect companion for the classroom, this book teaches children about the science of cultivation, the commitment required to care for a living plant, and how to make homemade pumpkin pie.