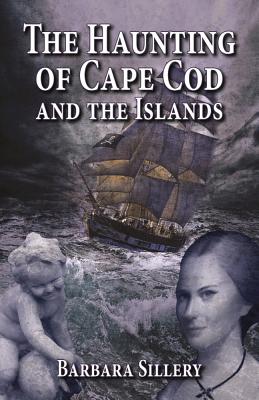 The Haunting of Cape Cod and the Islands
Paperback

* Individual store prices may vary.
Description
Encounter the friendly spirits and irritable phantoms of Cape Cod. Secret padded rooms, candles that relight themselves, and furniture that moves are only a few of the abnormalities to be discovered in the inns, restaurants, and private homes of Cape Cod. Ranging from whimsical to ominous, each ghost has its own story and family history. This collection includes the misfortunes of pirate captain Sam Bellamy, who died in one of the worst Cape storms to date. Using extensive interviews and research, author Barbara Sillery recounts both the written and oral spectral histories of each location, one of which is the home of Pelican author Jana Dillon.
Pelican Publishing Company, 9781455619931, 288pp.
Publication Date: September 22, 2014