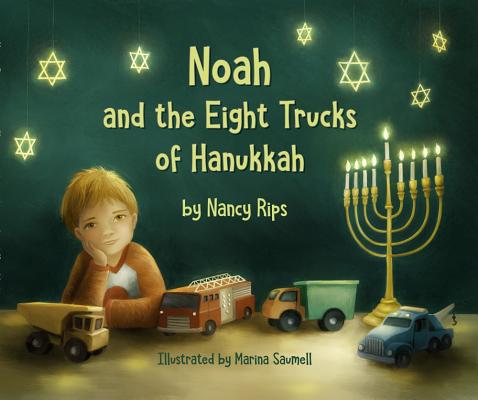 Noah and the Eight Trucks of Hanukkah (Hardcover)
Pelican Publishing Company, 9781455622030, 32pp.
Publication Date: October 31, 2019
* Individual store prices may vary.
Description
Noah is a young boy who loves Hanukkah, but his favorite thing in the whole world is trucks. Why aren't they part of the Hanukkah celebration? In this story, Noah devises a way to have a Festival of Trucks along with the Festival of Lights, each honoring the brave Maccabees.