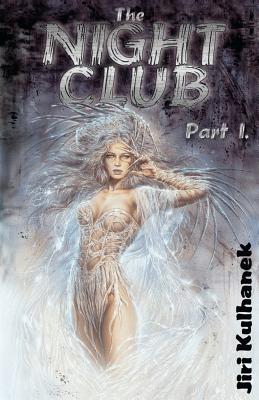 The Night Club Part I (Paperback)
Createspace Independent Publishing Platform, 9781456311650, 388pp.
Publication Date: December 4, 2010
* Individual store prices may vary.
Description
IN THE DARK CORNERS OF PRAGUE, a crazed couple plots a sinister demise for a kidnapped girl. But justice is swift in the form of a shadowy group called the Night Club. The couple meets an untimely end and the little girl is saved-just one of many innocent victims rescued by the members of the Club.It is with this group that Tobias has lived since he was an infant, and he along with his fellow crusaders help clear Prague of the worst criminals. But when an unforeseen event nearly annihilates the Night Club, Tobias is given up for dead by the survivors. Little do they know that not only is he alive, but has been reborn as a vampire.When Tobias awakes to discover his astonishing fate, he finds himself in southeastern Asia aboard a modern-day pirate ship commanded by an immortal madam and her henchmen. Servitude to the evil villainess, however, is not in Tobias's plan; his future remains in Prague where he must continue his quest to punish the guilty. Although first he must escape...An intriguing blend of fantasy, horror, and adventure, The Night Club delves into the seedy underworld where good prevails over evil, and justice must be served above all.
About the Author
Jiri Kulhanek is one of the Czech Republic's bestselling science-fiction authors and has written nearly a dozen novels. The Night Club is the first of his books published in English.