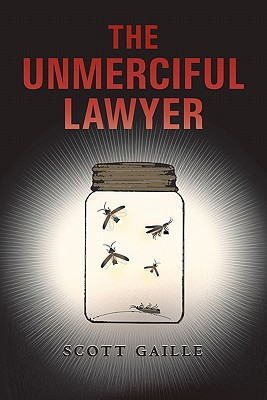 The Unmerciful Lawyer (Paperback)
Createspace Independent Publishing Platform, 9781456356859, 198pp.
Publication Date: February 21, 2011
* Individual store prices may vary.
Description
Cameron and Macie appear to be the perfect couple. He's a rising legal star. She's closing international deals for a Fortune 100 company. They have it all. A beautiful daughter. An enviable lifestyle. But everything can change in a moment. Through circumstances beyond Cameron's control, conventionality becomes desperation, and he finds himself in Alaska disposing of a body. Afterwards, Cameron and Macie struggle to conceal their lies. Then it all comes undone.
About the Author
Scott Gaille is an attorney and executive whose career has ranged from giving oral argument before the United States Court of Appeals to acquiring petroleum concessions in Africa. He holds a Doctor of Law with High Honors from the University of Chicago and a Bachelor of Arts with High Honors from the University of Texas at Austin, where he graduated Phi Beta Kappa. Scott is Co-Founder and Managing Director of The Sequent Group and teaches at Rice University's Graduate School of Business.