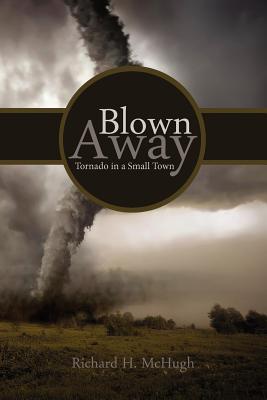 Blown Away: Tornado in a Small Town (Paperback)
Tornado in a Small Town
Createspace, 9781456494100, 100pp.
Publication Date: December 1, 2011
About the Author
Richard H. McHugh has lived through the events he writes about, including serving as a young ambulance driver during the Shelburn tornado. He graduated from Indiana State University and the Indiana College of Mortuary Science. After honorable discharge from the service, he joined his grandfather and father working at McHugh Funeral Homes. Subsequently taking over the firm at his father's death, he grew the business to two locations and retired after a heart attack. After working in the insurance business, he began to write, publishing three books and winning several awards, including Distinguished Hoosier awarded by the governor of Indiana. A resident of Sullivan, Indiana, he continues to write.
Advertisement