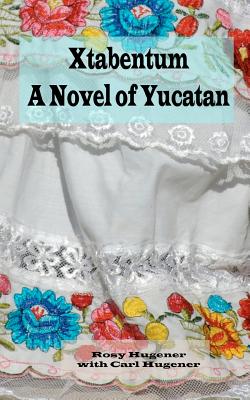 Xtabentum: A Novel of Yucatan (Paperback)
A Novel of Yucatan
Createspace, 9781456577155, 190pp.
Publication Date: January 25, 2011
About the Author
Rosy Hugener was born and raised in Mexico and is the descendent of one of the most prominent families in Yucatan, a family that has included governors, senators, bishops, historians and journalists. Her family members were participants in many of the historical events described, and old family stories were what inspired Rosa first to researching, and then to writing about, the events in the book. Today, Rosa is a systems engineer who lives in the Chicago area. Carl Hugener is a management consultant who works primarily in the banking industry. He is the author and co-author of a number of white papers and magazine articles on banking issues. His work has appeared in publications such as Banking Strategies, Cards & Payments and Digital Transactions.
Advertisement