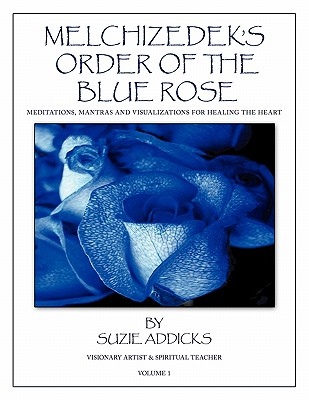 Melchizedek's Order of the Blue Rose (Paperback)
Meditations, Mantras and Visualizations for Healing the Heart
Authorhouse, 9781456718466, 56pp.
Publication Date: January 7, 2011
* Individual store prices may vary.
Description
This book contains mantras and meditations, along with visuals to help heal the heart with love, compassion and appreciation of who we all are as one in creation. Thought, words and visuals can and do heal the individual. Suzie teaches that in healing yourself; you will heal all that is around you. The intentions of this book are to help the reader find their own truth in who they really are, as we all are, as a being of great love and compassion coming from the Divine Love and Light of God.