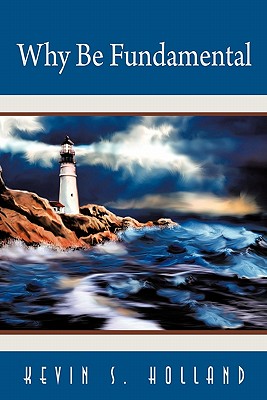 Why Be Fundamental (Paperback)
Authorhouse, 9781456736293, 140pp.
Publication Date: April 18, 2011
* Individual store prices may vary.
Description
Today we live in a society that has changes and we go to churches that have changed too. In Why Be Fundamental, we go back to the basics and rediscover that the Bible and God has not changed at all. In this book we go back to Salvation and find that there is much more to it than what is being taught today. Next, we look into the doctrine of baptism and learn about the proper subject, the proper mode, and the proper administrator. And what doctrinal book would be complete without discussing the subjects of Hell, the Lord's Supper, and ect. Read it You will be surprised what you might learn.