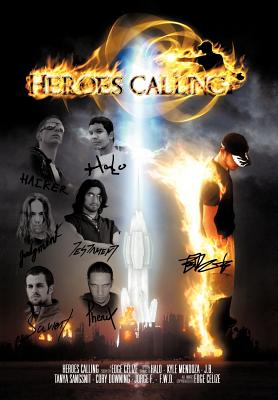 Heroes' Calling (Hardcover)
Authorhouse, 9781456767624, 452pp.
Publication Date: June 7, 2011
Description
I wish there was sumtin I can do... to free us from the fear of being discovered... who woulda thought that to save the world, I'd have to be the monster to destroy it first. I didn't know where my decisions would take me, I didn't know who I'd meet on the way, and least of all I didn't know what the outcome would be... Religion, what a bunch of bullshit... the government... just another form of religion if you ask me... whatever I have to do, I'm gonna do it, I'm tired of living a life where I have to hide my powers... we're all tired of hiding... this is our chance to do sumtin, this is gonna be our time now, and I'll never back down. -Edge.
Advertisement