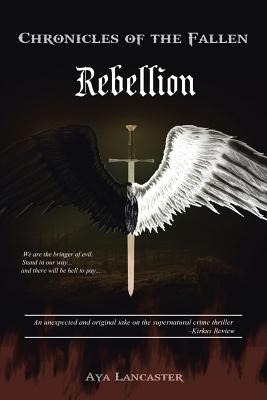 Chronicles of the Fallen (Paperback)
Rebellion
Authorhouse, 9781456779498, 676pp.
Publication Date: October 20, 2011
* Individual store prices may vary.
About the Author
Aya Lancaster is a college student who s currently going through her final year. Ever since senior high, she'd been fascinated by novels from overseas. Before she realized it, she s read many genres, especially conspiracy, supernatural and thriller.It was from reading that many genres that she found a certain excitement in writing. At first she was doubtful, but inspired by the experience of a lot of authors she began developing the idea for her first book, an idea that was almost forgotten, which she had when she was still in eighth grade.This trilogy is her first work as a writer. She lives a quiet life with her family in Jakarta, which will turn one-eighty the moment she meets her friends."