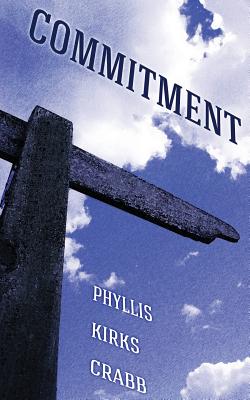 Commitment (Paperback)
Dog Ear Publishing, 9781457534270, 240pp.
Publication Date: March 9, 2015
* Individual store prices may vary.
Description
Commitment
Precocious, naive Darla Mae Deacons often wakes up screaming in her rural Virginia home about her visions of a fiery pit, a redheaded woman, and a white-gloved hand. Her secrets could tear her family apart She fears going to hell unless she's "saved" by her twelfth birthday.
And yet... things happen in church which have nothing to do with being Christian. She's already broken three commandments, and isn't sure she can (or even wants to) be a good Christian What is right? What is wrong? Is she too young to decide for herself? Her parents think so-but they won't give their real reason.
Hers is a timeless story of finding one's way through impossible quandaries-overzealous neighbors, conflicting loyalties to both a black friend and a racist relative, and her older brother's possible death. She is tempted to make a deal with God, until one Sunday morning, when her soul searching comes to a shocking conclusion.