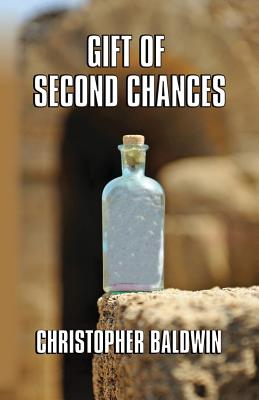 Gift of Second Chances (Paperback)
Dog Ear Publishing, 9781457564215, 170pp.
Publication Date: July 17, 2018
* Individual store prices may vary.
Description
Gift of Second Chances
This is a modern, fun-filled, and exciting historical fiction that I am sure you will enjoy reading. It touches on current events and puts forth many thought-provoking subjects.
Scorpio was a terminally-ill, international terrorist whose soul had been removed at an early age. As a final act before his death, Scorpio sought a high-profile murder that would get him remembered for decades; the killing of a U.S. president. Scorpio knew the assignation would finally earn him the respect of Osama Bin Laden, who had disrespected and belittled him. Everything was going as planned until Richard Thomas interfered.