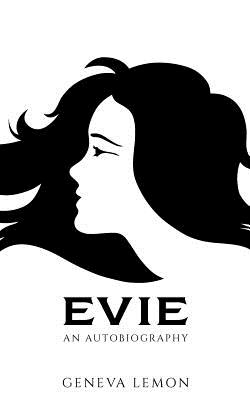 Evie (Paperback)
An Autobiography
Dog Ear Publishing, 9781457566783, 86pp.
Publication Date: November 9, 2018
* Individual store prices may vary.
Description
On the outside, Evie is living a charmed life. Her family is wealthy, her father is devoted to her, and she is excelling at school. On the inside, however, Evie is keeping secrets: her father is narcissistic to the point of abuse, and her mother is becoming increasingly paranoid and violent.
After a hellish night trapped in a hotel room with her three younger siblings and their for herself, calling out her father for years of neglect. He responds by kicking her out of the house: no money, no help, just gone.
Taken in by a kindly grandmother, Evie is introduced to the other side of her heritage and begins a racial, cultural, and sexual awakening that will leave her transformed...
Geneva Lemon comes to writing with a diverse and complex history. She holds several degrees and has had careers in law enforcement, education, and law practice. Geneva has experienced wealth and poverty, and the challenges of having lived in both worlds, as well as life in all points in between. She currently lives in Las Vegas, Nevada, with her three children as she fights stage-four metastatic breast cancer. And she still believes in the endless possibilities of romantic love.