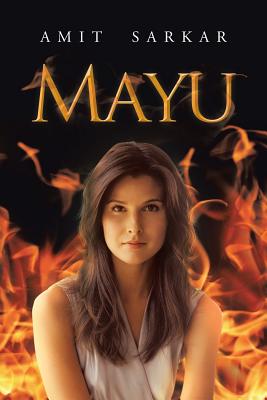 Mayu (Paperback)
Abbott Press, 9781458211644, 174pp.
Publication Date: November 27, 2013
* Individual store prices may vary.
Description
Mayu is the brilliant child of a traditionalist, railroad clerk father and a simpleminded mother in Galacia. She excels in her studies-and her social life. In fact, two of her classmates-Aaron and Benito-fall for her and try to gain her affections. Her decision is soon made easier when, after graduation, Benito mysteriously disappears. Mayu and Aaron move in together. She enrolls in a postgraduate economics program, while he continues to study music. He is a brilliant lyricist, while Mayu shares her beautiful voice. Together, they live a life of love and joy, until Aaron leaves for the United States to further his studies in classical music. Left alone, Mayu must find her own path. She becomes a civil servant and administrator for her nation. Suddenly, violence breaks out in the country. The army arrests several insurgents, and Mayu is shocked to find Benito among them. Her life is soon overshadowed by loss; only love can save her, but which man from her past will come to her aid?