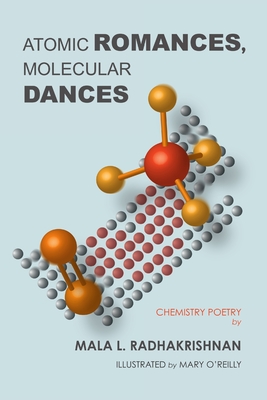 Atomic Romances, Molecular Dances (Paperback)
Lulu.com, 9781458331922, 144pp.
Publication Date: May 23, 2011
* Individual store prices may vary.
Description
Chemistry comes to life in this illustrated collection of humorous poetry. Concepts from general, organic, inorganic, physical, and biological chemistry are explained through entertaining stories about the atoms and molecules experiencing them firsthand. Join atoms and molecules as they grapple with issues like finding love, making friends, and pursuing their dreams, all on the molecular level. This collection is perfect for scientists, undergraduate students, and science enthusiasts.