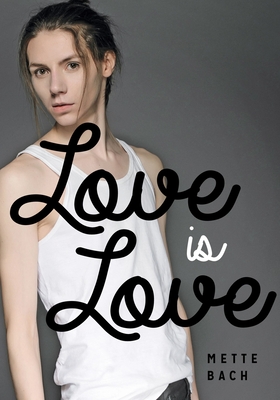 Love Is Love (Lorimer Real Love) (Hardcover)
Lorimer, 9781459412323, 176pp.
Publication Date: August 1, 2017
* Individual store prices may vary.
Description
Overweight and unhappy at home, Emmy gets sexually involved with a popular classmate so that people will think that she is worth liking. When she realizes that he is just using her, she decides to leave her home in Winnipeg to stay with her uncle's family in Vancouver. Emmy has always been intimidated by her perfect cousin Paige and Paige's cool friends, so she is surprised to find that the coolest of them is transgender. Emmy is instantly attracted to Jude (who used to be Judy), and starts hanging out at the coffee shop where he works. She even performs at the poetry slam Jude hosts there.
Emmy is never sure where she stands with Jude, and can't believe that such a confident, charismatic guy might actually be interested in her. Both her mother back in Winnipeg and Paige warn her away from Jude, saying that he will just use her and she will get hurt. But it's not until she almost falls again into the trap of casual sex to boost her self-esteem that Emmy realizes it's worth it to put your true self out there for real love.
About the Author
METTE BACH was born in Denmark and raised in Delta, B.C. She lives in Vancouver where she teaches ESL to high school students. She is the author of the teen novels Femme and Killer Drop.