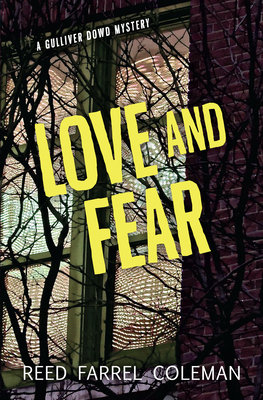 Love and Fear (Paperback)
Rapid Reads, 9781459806771, 168pp.
Publication Date: February 9, 2016
* Individual store prices may vary.
Description
When the daughter of the most powerful Mafia don in New York goes missing, the don's right-hand man comes to Gulliver Dowd for help. Problem is, the right-hand man and Dowd despise each other. Plus, the don knows who murdered Dowd's sister, Keisha, but refuses to share that knowledge with Gulliver. Still, Dowd makes a devil's deal and hunts for the girl. Old secrets and lies boil to the surface, threatening to destroy the lives of everyone involved. But who has the girl? An eccentric art professor, or one of the don's many enemies? Will Gulliver find her, or will their fates dissolve in a corrosive stew of love and fear?