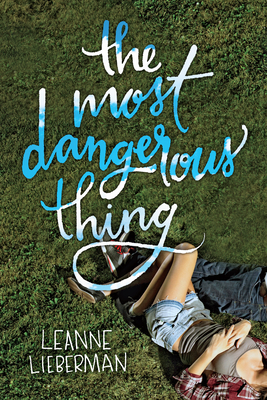 The Most Dangerous Thing (Paperback)
Orca Book Publishers, 9781459811843, 225pp.
Publication Date: March 7, 2017
* Individual store prices may vary.
Description
Sixteen-year-old Sydney hates to talk (or even think) about sex. She's also fighting a secret battle against depression, and she's sure she'll never have a boyfriend. When her classmate Paul starts texting and sending her nature photos, she is caught off guard by his interest. Always uncomfortable with any talk about sex, Sydney is shocked when her extroverted sister, Abby, announces that she is going to put on The Vagina Monologues at school. Despite her discomfort, Sydney starts to reexamine her relationship with her body, and with Paul. But her depression worsens, and with the help of her friends, her family, a therapist and some medication, she grapples with what she calls the most dangerous thing about sex: female desire.