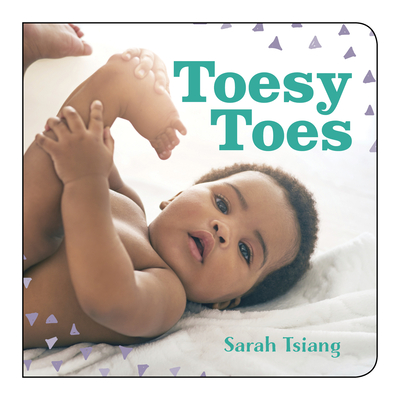 Toesy Toes (Board Books)
Orca Book Publishers, 9781459813427, 26pp.
Publication Date: April 10, 2018
* Individual store prices may vary.
Description
Toes have long had their place in songs, where they head off to market and enjoy roast beef, but they have been overlooked and underrepresented in children's books. That's all about to change with this rhyming board book featuring piggledy-wiggledy digits in all their delightful glory. Toesy Toes head to the beach, jump around, take a bath and delight in being one of a baby's most adorable parts. Sarah Tsiang's clever couplets will have little ones reaching for this book come story time, perhaps even with their toes.