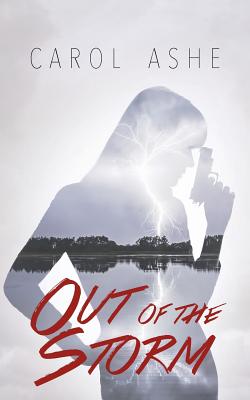 Out of the Storm (Paperback)
FriesenPress, 9781460276624, 240pp.
Publication Date: February 18, 2016
Other Editions of This Title:
Hardcover (2/18/2016)
* Individual store prices may vary.
Description
Detective Isabelle Carte is in love-with her job. It's all she needs and all she has time for. A dedicated and capable detective, she knows how to get the job done, regardless of the risk. Or so she thinks. When a stalker becomes obsessed with Isabelle and murders women to get her attention, her confidence is shaken. Isa takes refuge at her family's lake cabin in rugged Northwestern Ontario. Little does she know how much her life is about to change. Alec Reed is at the lake to rebuild his family's cabin and to make peace with a family tragedy that had happened years before. He's on track-finishing up with the remodel, and ready to return to his flourishing business in Calgary-until a pesky female shows up with her lovable dog at the cabin on the other side of the lake. She manages to capsize her canoe, blame him for ungentlemanly behaviour, and then throws everything off kilter. Falling in love with a cop was not on his agenda, especially a cop who can't seem to stay out of trouble. When Isa goes missing, Alec realizes there is only one thing he can do: find her. But in doing so, they have to face their feelings for each other. Can they overcome their differences?...