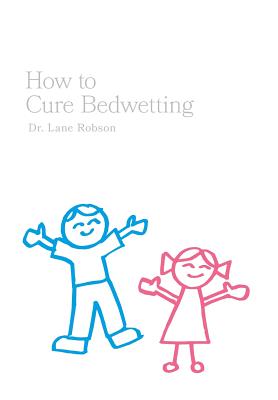 How To Cure Bedwetting (Hardcover)
FriesenPress, 9781460282458, 120pp.
Publication Date: February 24, 2016
Other Editions of This Title:
Paperback (2/24/2016)
* Individual store prices may vary.
Description
Based on over forty years of personal experience, research, and study, How to Cure Bedwetting covers Dr. Lane Robson's methods for curing bedwetting. Dr. Robson offers practical solutions, easy-to-implement techniques, and natural therapies to address the cause of bedwetting in your child. Covering such topics as the impact of a child's bowel health and level of hydration on bedwetting, the causes of daytime wetting, alarm therapy, myths, and much more, this compendium of practiced study will provide parents with all the information they need to feel in control of their child's bedwetting and start down the road towards dryness....