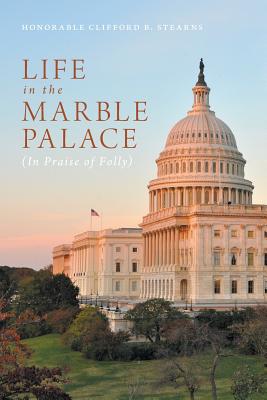 Life in the Marble Palace (Paperback)
In Praise of Folly
FriesenPress, 9781460287613, 192pp.
Publication Date: November 15, 2016
Other Editions of This Title:
Hardcover (11/15/2016)
* Individual store prices may vary.
Description
As a 24 year former member of the United States Congress, Mr. Stearns describes the lessons he learned from getting elected and re-elected, his experience as a legislator and finally the lessons he learned about our Republic. These lessons go to the heart of explaining what must be done to preserve our 240 year experiment in democracy. He describes the tumultuous period of the Speaker Gingrich years, the 2008 Great recession, numerous scandals including the impeachment of President Bill Clinton and the loss and regaining of the Republican majority in the United States House of Representatives....