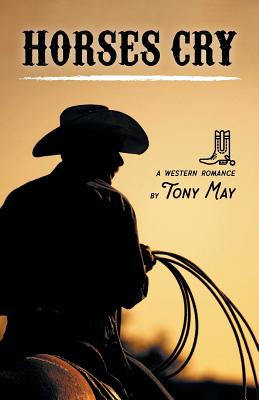 Horses Cry (Paperback)
FriesenPress, 9781460288863, 174pp.
Publication Date: July 13, 2016
* Individual store prices may vary.
Description
This original story explodes around Southern Alberta cowboy Spud Murphy and his horse, Prairie Wind. Spud is a rodeo competitor in the Steer Wrestling event, his rodeo adventures have him participating in the Western Canadian and United States rodeo circuit where he meets and falls in love with Colorado cowgirl Isabella Canham who is a rodeo champion Barrel Racer and also a DEA agent involved in covert operations regarding illegal narcotics within the Canadian and United States rodeo circuit. The story revolves around clandestine activities of the Royal Canadian Mounted Police, (RCMP), in a joint operation with the Drug Enforcement Administration, (DEA), and Afghanistan Special Forces veterans of the Canadian & United States military forces as they join ranks to eliminate the illegal drug cartels activities within the North American Rodeo circuit. Horses Cry, a tragic love story involving drug smuggling, assassinations, and rodeo competition adventure.