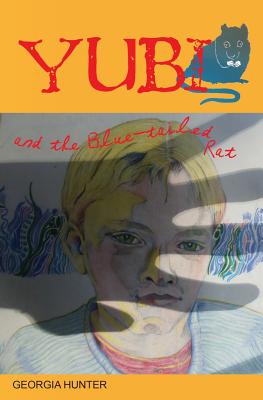 Yubi and the Blue-Tailed Rat (Paperback)
Createspace Independent Publishing Platform, 9781460931479, 186pp.
Publication Date: September 23, 2011
About the Author
Georgia Hunter lives in Vancouver, Canada, with a budgie who likes to talk a lot. He sits on her shoulder when she is working in her studio. He is a great companion for the many hours it takes to create a story, whether it is a word story or a visual story. As well as writing, Georgia is an award-winning sculptor.
Advertisement